About Bizbrain
Experience an unparalleled full-lifecycle service for your Supply Chain Planning and Collaboration processes with SAP solutions.
Founded in 2013 by former SAP Product specialists, Bizbrain has been a pioneer in SAP IBP implementations and continues to excel in its focused expertise and flawless delivery record by its top-notch team.
Bizbrain is your risk mitigation plan while transforming your business
Translate complex problems into manageable solutions
Build a solid business process that leverages any data available in your backend
Develop your competitive advantage in the era of cloud commoditization
Ensure sustainability of the planning process by building a business users' community
Organizations That Trust Us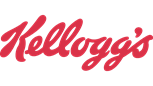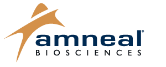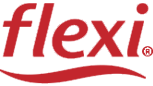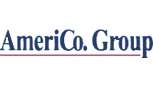 Bizbrain Services
Bizbrain services ensure the best possible outcome for your business.
SAP IBP Sales & Operation Planning (S&OP) Business Accelerator
Rapid Value Realization program (RVR) delivers a Sales and Operations best-practice approach with minimum energy from your team, allowing the planners to focus on their core jobs.
Explore
Define Your Path to
Success with Bizbrain Business Accelerators
Leverage Industry best practices to drive predictable results for an all- around improved Sales and Operation Planning (S&OP) and Demand Planning adoption experience with an RVR from Bizbrain Technologies.
The RVR program offers an optimized learning curve to adopt SAP Integrated Business Planning (IBP) and a fixed scope to ensure a shorter implementation time. At the same time establishes a scalable foundation for future growth.
SAP IBP for Demand Business Accelerator
Rapid Value Realization program (RVR) empowers organizations to deploy a demand planning process based on best practices in record time.
Explore
Bizbrain Academy was designed to help organizations accelerate the adoption of the SAP IBP solution for both business and technology users, ensuring the continuity of the transformation process.
SAP IBP Made Simple
for Business Users
Bizbrain designed an enablement program with ten different topics that focus on giving business users the most important building blocks of SAP Integrated Business Planning (IBP) to help them unlock the value of the solution
Technical Guru
for IT users
This program is specifically designed for the IT professionals that deal with the maintenance and sustainability of SAP Digital Supply Chain's productive environment. Our technical Guru answers in its classroom the toughest IT questions.
Bizbrain Solutions
Respond to future demands of your customers with accurate data insights.
Global Coverage
Bizbrain team is conveniently located to cover the entire time zone for your organization.
Join Our Team and
Become a Bizbrainer
Each Bizbrainer is eager to help our customers in their business transformation journey. Explore available positions by location.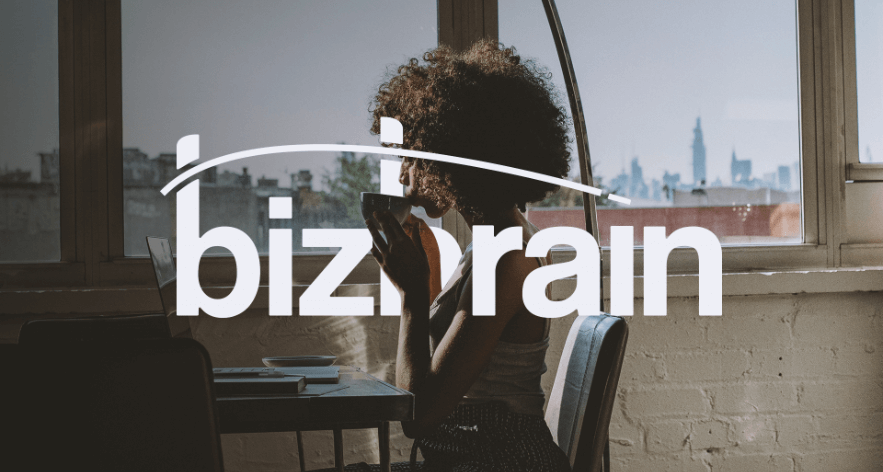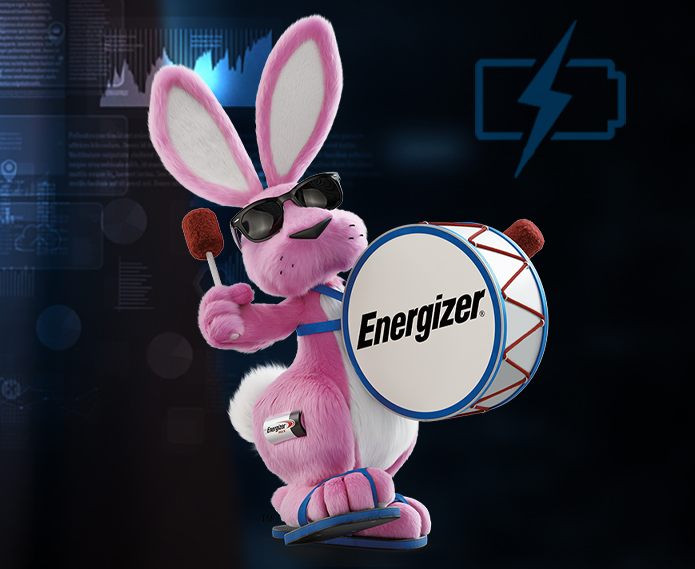 SuperCharge your Supply Chain: How Energizer's Supply Planners elevated their business readiness with SAP IBP.
Energizer Brands embarked on a transformation journey by adopting S/4 and SAP IBP. The initial implementation of SAP for Demand and SAP IBP for R&S (with optimization) provided a strong foundation, but due to the changing market conditions and disruptions in supply and demand, the company had to redesign some of its processes.
Watch Now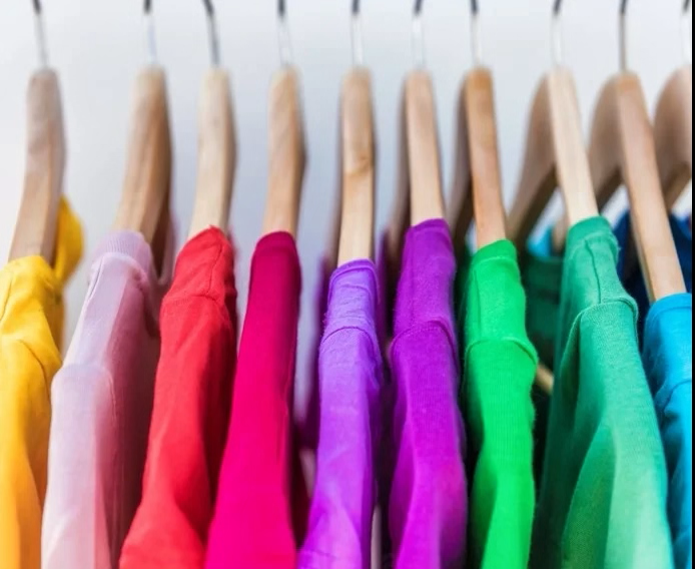 AmeriCo. Group: How a scalable planning process based on SAP IBP improves planning performance and reduces operational risks.
AmeriCo. Group implemented a planning solution in a heterogeneous data landscape integrating SAP Integrated Business Planning (IBP), SAP Fashion Management Solution (FMS), and SAP Business Technology Platform (BTP).
Watch now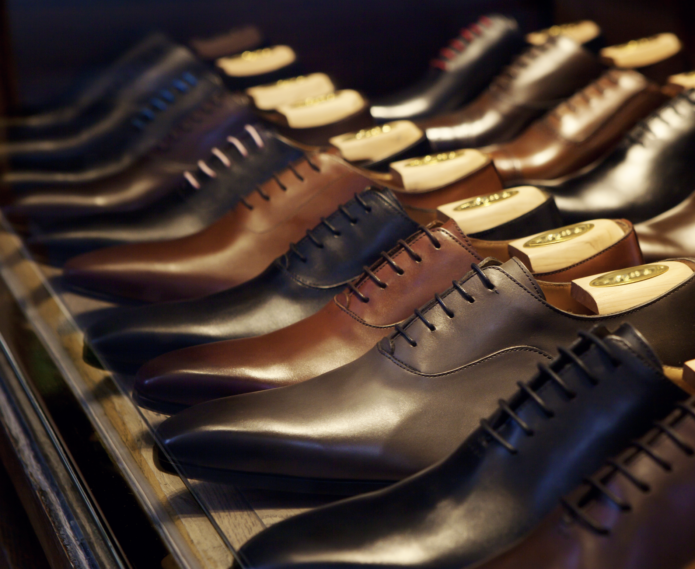 Flexi Shoes: The first SAP IBP-Fashion Management solution implemented in the shoe industry improved decision-making
Lean about the implementation process, difficulties, results, and business benefits of this cutting-edge implementation.
Watch Now
Our
Proven Success
40+ SAP IBP customers
in the first 10 years of operation
Among the top three partners
of the global SAP® competition on integration for SAP IBP
Awarded as SAP Digital Supply Chain Partner
for Go To Market Activities supporting SAP IBP Communities
2021-2022 SAP Digital Supply Chain Partner Recognition for Customer References in North America
Papers, Case Studies and Brochures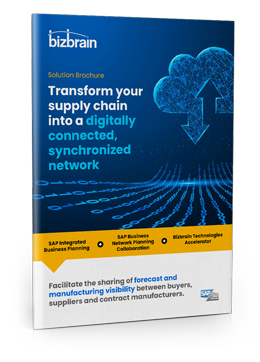 Transform your supply chain into a digitally connected, synchronized network
Discover how Bizbrain Technologies help SAP IBP customers to support forecast commitment and to enhance contract manufacturing scenarios-
Download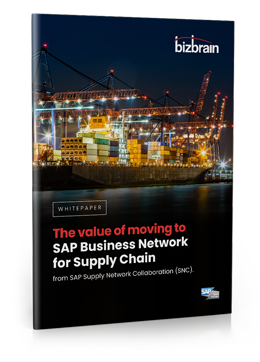 The value of moving to SAP Business Network for Supply Chain (ex SAP Ariba SCC)
Understand the benefits of moving from SAP Supply Network Collaboration (SNC) to SAP Business Network for Supply Chain
Download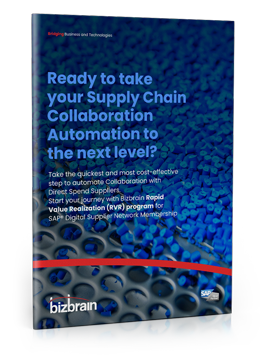 Ready to take your supply chain collaboration automation to the next level?
Take the quickest and most cost-effective step to automate Collaboration with Direct Spend Suppliers.
Download