Benefits
Cut Down Operational Costs with a Scalable integration Architecture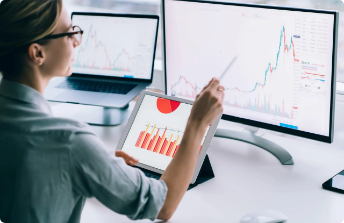 Provide all data required by the planners
Let planners perform their work on the whole information dataset enabling top-down and bottom-up analysis. They can use all data in backend systems, spreadsheets or available via remote services. Use cases such as new product introduction or third-party products can also be modeled if they are not set up in the ERP system yet.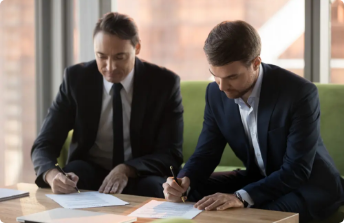 Deliver an IT platform to support corporate strategies
Organize your mergers and acquisitions platform enabling sales, marketing and supply planners to quickly adopt a common planning system, followed later by order-to-cash process. Onboard new teams rapidly on recently acquired companies and manage new line-of-businesses and product brands smoothly.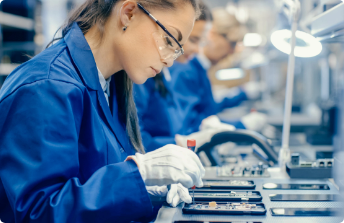 Keep down operational costs with scalable architecture
Diminish operational costs by designing integration architecture in consideration with the operations. Get the correct architecture that reduces the occurrence of malfunctioning in each planning cycle.
Multiple Backend Integration
Business solutions need to operate in a complex landscape, often the result of acquisitions and use of legacy systems. The success of an investment into a new solution and business process depends equally on the ability to manage the data across different platforms as well as the proper point solution system design.
Data Harmonization
Harmonization may be required when data from multiple backend system needs to flow into a global and unique supply chain planning model.
Integration Design to Foster Business User Adoption
Planners have to often deal with rigid master data governance processes design with business execution in mind. Data relevant for planning may have a long legacy, forcing planners to fall back on in-house solutions based on spreadsheets. Business user adoption starts from the data. If data is consistent across systems, planners would drive productivity to new levels by relying on the solution.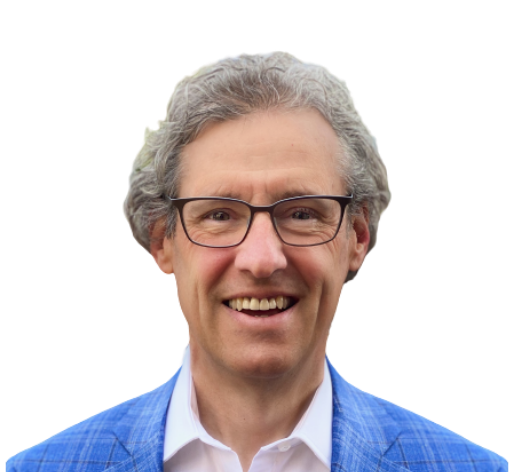 Tom Gustafson
Project Manager, Ascensus Specialties

The challenge was the purchase of Callery by Ascensus. Callery was not on SAP, they were on an ERP called Chempax from datacore and we were tasked on how do we get this new operation up on the successful implementation that we had built with IBP. Bizbrain team really stepped up and helped to make sure that it flowed very well and smoothly and it works as if its again an SAP system connected to IBP versus a third party system.
Company Expertise
As one of the finalists in a recent SAP-sponsored competition focusing on integration for SAP Integrated Business Planning, Bizbrain excels in advising its customers on the most effective and scalable architecture designs since 2014. We invite you to see our expertise firsthand on our dedicated Technical Guru sessions. We deep dive into the available integration options and evaluate benefits and drawbacks of each most-suited option.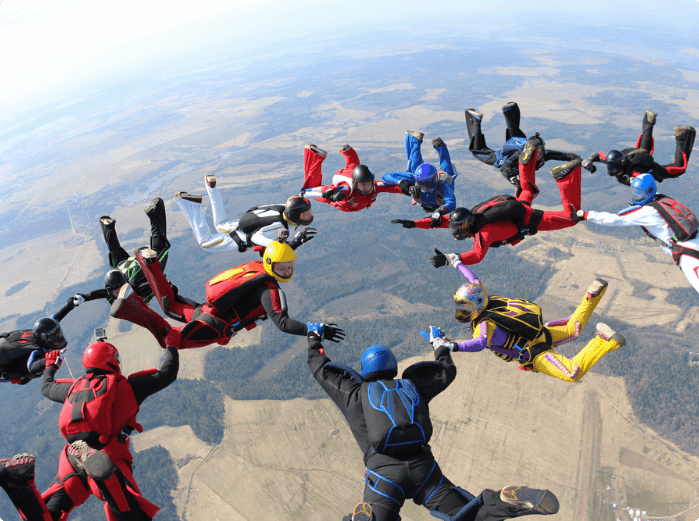 Some of Our On-Premise and Cloud System Integration References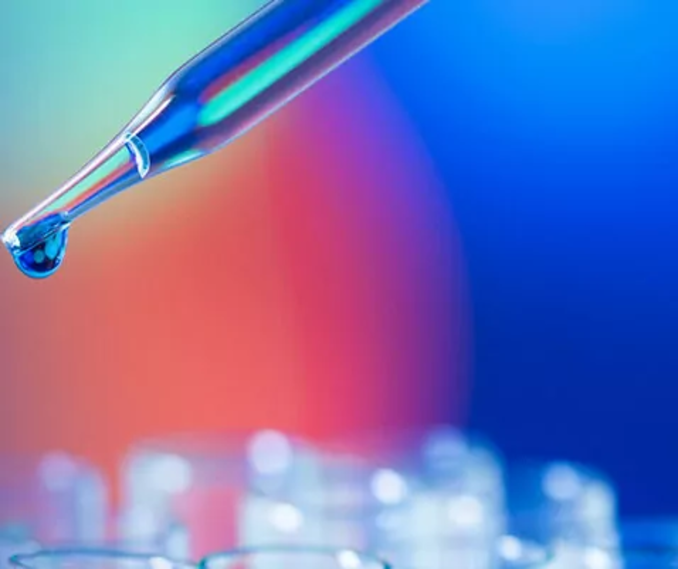 Multiple Back End Systems? Solutions for Achieving a Uniform Supply Chain Planning Experience
Don't miss the opportunity to get deep knowledge about Planning Collaboration by listening to SAP and Bizbrain solution experts. Benefit from an insightful live integrated solution demo and discover how Bizbrain Technologies help SAP IBP customers to support forecast commitment and enhance contract manufacturing scenarios.
Watch the Recording