Desired Candidate Attributes
Professionalism

Ownership

Team player

Fast learner
Why Bizbrain?
Bizbrain Technologies carries out complex global projects in various industries including chemicals, CPG, building materials, manufacturing, health care and life sciences with more than 60 solution experts and hiring for 50+ SAP IBP customers. Bizbrain provides a diverse and supportive working environment for those who are looking for an opportunity to become an expert in supply chain planning and collaboration.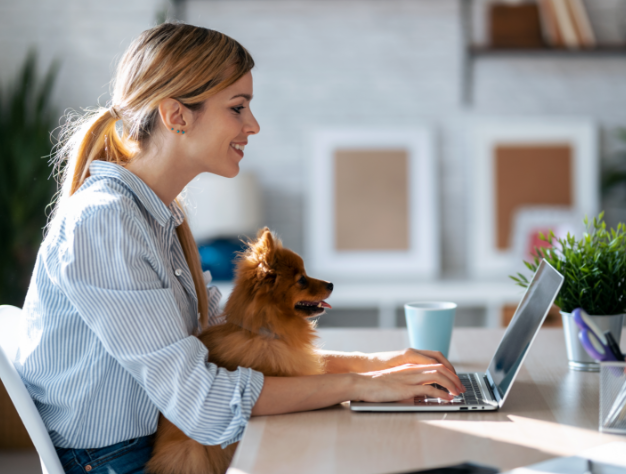 What Does Bizbrain Offer You?
Chance to kickstart and accelerate your career as a supply chain expert
Cutting edge training designed by experts of SAP IBP
Access to Bizbrain Academy – a warehouse of quality training material
On the job learning and an opportunity to learn from and work with seasoned experts
Chance to work with a dynamic, multinational and diverse team
Excellent and closely knit team culture
Remote work with the best technology support to ensure your productivity
For consultants; a six-month training period with a mentor plus training and tracking schedule and SAP IBP Certification
Our Values
Our relationship with our customers is based on three main values. These values not only allow us to deliver the best service, but also help us create long-term relationships.
Honesty

Honesty is the basis of all our relationships. We pride ourselves on speaking the truth to our clients, vendors, and employees and appreciate the openness of our stakeholders.

Integrity

We are always acting with integrity when we do business. We are honest, transparent, and committed to our values even when faced with difficult decisions and hard choices.

Accountability

We accept the challenges of our clients as our own. We always take ownership of their problems and go the extra mile to solve them.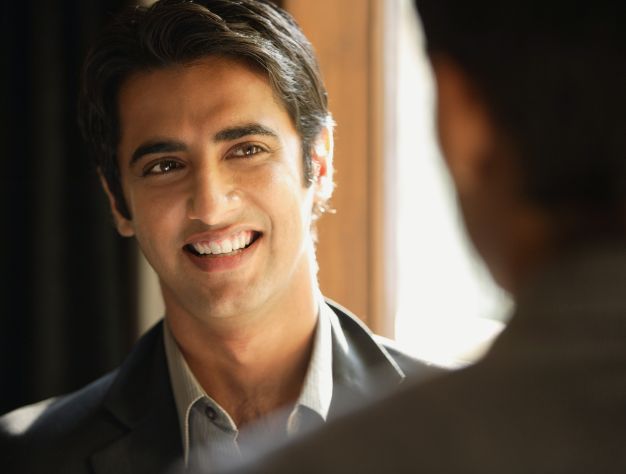 Recruitment Fraud Alert
Please beware of recruitment fraud if you receive correspondence from free web-based e-mail accounts such as Gmail.com and Yahoo.com. If the email address does not end with "@bizbraintech.com" it most likely is not legitimate. Bizbrain Technologies will never ask prospective employees for direct payments for anything related to hiring. Our recruitment team will never ask for financial or personal information like bank account or credit card details early in the process.