Benefits
Respond Quickly and Effectively to Changes with Supply Chain Planning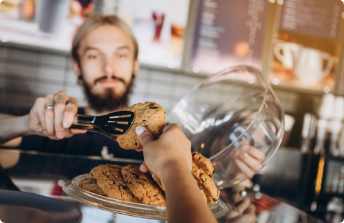 Ensure optimum customer service levels through right-sized inventories
Reach desired service levels while maintaining optimal inventory and flow across the supply chain network to minimize the bullwhip effect of high buffer inventories.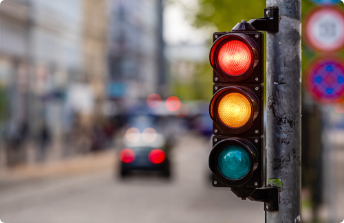 Avoid constant firefighting and expediting
Leverage a "traffic-light" system to monitor and advise optimal inventory and buffer levels across each decoupling point while creating replenishment orders based on actual demands.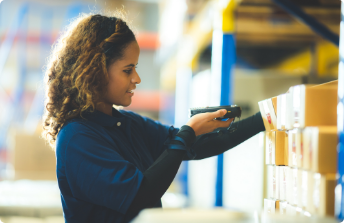 Increase profitability
Prioritize orders in real-time based on live buffer sizing and use these priorities to execute replenishment.
Company
Expertise
Bizbrain Technologies partook in co-innovation projects at SAP, which transformed the solution into its current version today. Established by the founders of the former Go to Market team of SAP Digital Supply Chain, Bizbrain has been involved with SAP Integrated Business Planning (SAP IBP) since the genesis of the solution. From then on, we have been offering services with seasoned key architects and consultants equipped with more than 25 years of supply chain experience.
Some of Our Supply Chain Planning References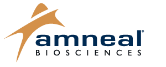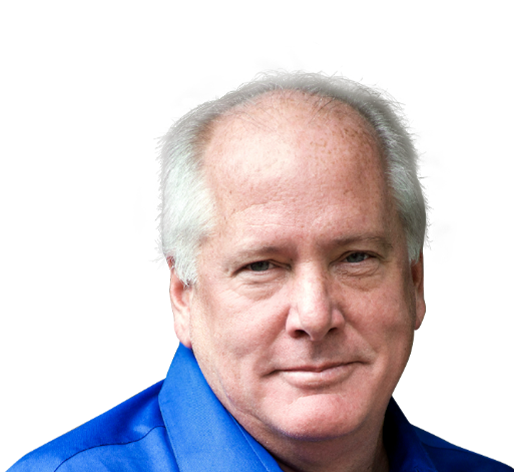 Matthew Flood
VP for IT, Prestige Brands

"With SAP's IBP cloud solution, our VP of Sales can do Annual Sales Quota planning in few hours compared to days, and all sales team members can collaborate and achieve consensus Sales Forecast numbers centrally while providing visibility to management team instantaneously. Bizbrain Technologies delivered this project from concept to go-live in 12 weeks. This is a very fast ROI."
Papers, Case Studies and Brochures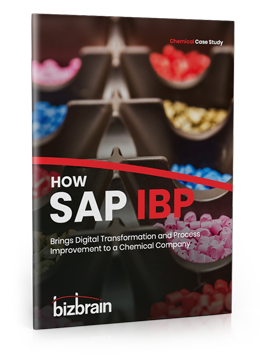 SAP Integrated Business Planning for the chemical industry: a real story
One of the largest plastics, chemicals and refining companies wanted to overcome the struggle they were facing due to fragmented supply chain management (SCM). SAP IBP implementation encouraged the engagement of all stakeholders, gave them end-to-end visibility, enabled demand collaboration, and simplified forecast enrichment.
Download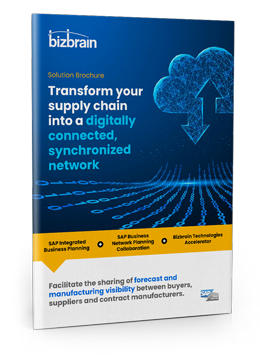 Transform your supply chain into a digitally connected, synchronized network
Discover how Bizbrain Technologies help SAP IBP customers to support forecast commitment and to enhance contract manufacturing scenarios-
Download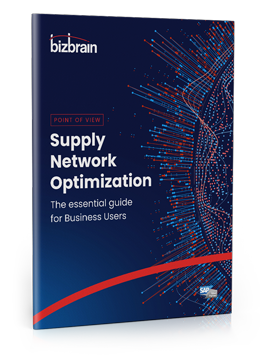 Supply Network Optimization: The essential guide for Business Users
This paper explains why supply optimization techniques require a different setup from other IT solutions and closer collaboration between IT and global business teams.
Download