About Us

Founded in 2013 by former SAP executives, Bizbrain Technologies caters to customers in the USA and Canada with local, near-shore, and off-shore centers. Bizbrain Technologies has a team of experts who are dedicated to excel in Supply Chain Planning processes having significant experience in SAP Integrated Business Planning (SAP IBP) and SAP Advanced Planner and Optimizer (SAP APO). Bizbrain provides scalable and flexible services with diverse IT landscapes to companies of any size varying from US$ 300m to US$ 40bn annual income.
We Are Experts
At Bizbrain, we have accomplished +60 projects in 10 years with a growing team of +60 solution experts serving +50 SAP IBP customers. Bizbrain has achieved tremendous success in implementing large, global, and complex implementations for various industries.
We Are Reliable and Flexible
When seeking a partner capable of adapting to your specific needs, an independent consultancy ensures the best possible outcome.
We Are Innovators
Bizbrain delivers highly innovative solutions to ensure agile and scalable supply chain operations. Some examples are the new solution templates for well drilling, sales quota planning, and scheming inflight and airline catering.
Customer Centricity
55% of our clients stay with us year on year. We are present in the entire solution life cycle to deliver the best service and create long-term relationships.
Honesty
Honesty is the basis of all our relationships. We pride ourselves on speaking the truth to our clients, vendors, and employees and appreciate the openness of our stakeholders.
Integrity
We are always acting with integrity when we do business. We are honest, transparent, and committed to our values even when faced with difficult decisions and hard choices.
Accountability
We accept the challenges of our clients as our own. We always take ownership of their problems and go the extra mile to solve them.
Luca Massasso
Co-Founder
Luca has 11 years of work experience in SAP in various roles (SCM Development Architect, Business Development Manager, Global New Product Introduction Program Manager), where he designed and developed the SAP Supply Network Collaboration (SNC) as a development architect in Palo Alto, California. He has accumulated 20+ years of experience in enterprise software.
He has an engineering background completed with a Ph.D. degree from Politecnico di Torino.
Krishna Mamidipaka
Co-Founder
25+ years SAP experience in small and large companies. Being the former Senior Vice President of FreshDirect, Krishna led the Global Product launch of several SAP products, including more recently HANA solutions at SAP. At Bizbrain, Krishna led several implementations in key lighthouse SAP customers and opened the Indian subsidiary.
He has an engineering background complemented with an MBA from Rutgers University.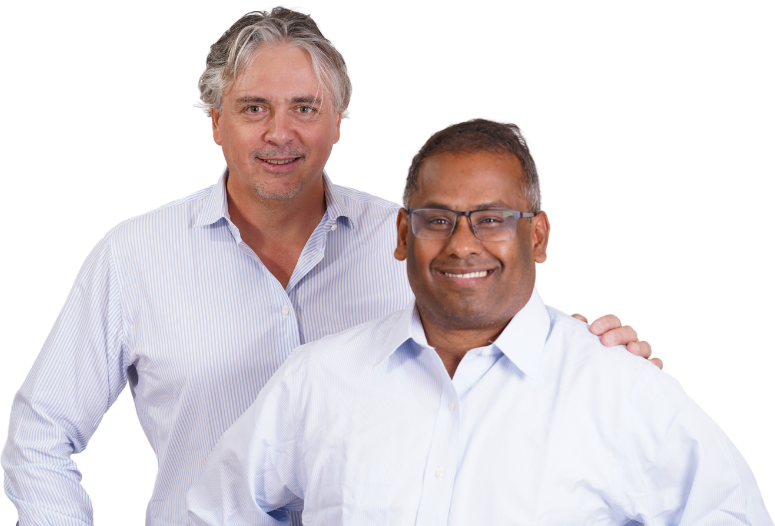 Natasha Oka
Delivery Head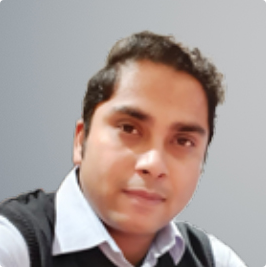 Shubham Singh
Business Development & Alliances Manager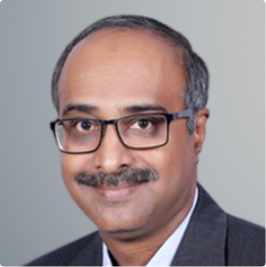 Arun Ranganaini
Chief Operating Officer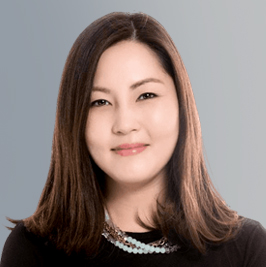 Joyce Hong
Director of Operations and Program Controlling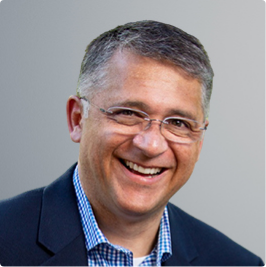 Marco Santoyo
SAP IBP Expert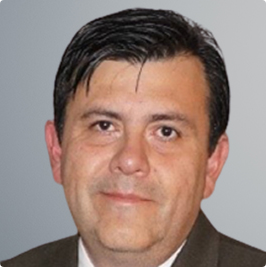 Miguel Nava
SAP IBP Expert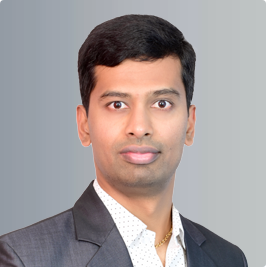 Chandrakiran Rachamadugu
ISBN Practice Lead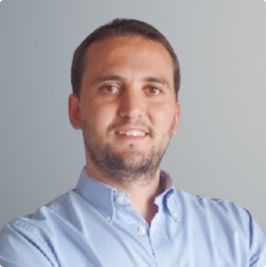 Rodrigo Suarez
SAP IBP Expert & Uruguay Managing Director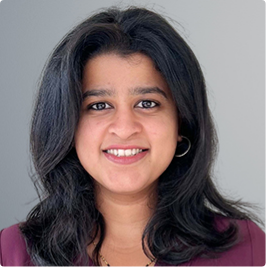 Archana Sivaraman
SAP IBP Expert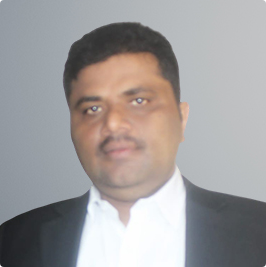 Venkat Kommineni
Integration Lead & SAP IBP Manager for India
Victor Berrones
SAP IBP Expert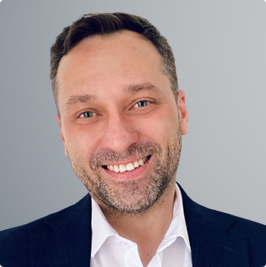 Marcin Szulc
SAP IBP Expert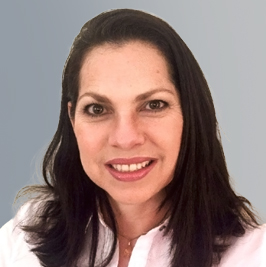 Carmen del Pino
SAP IBP Practice Lead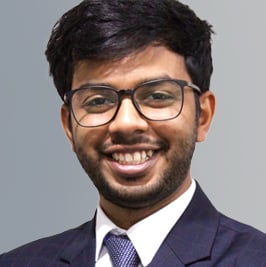 Mehul Prasad
SAP IBP Expert
Our High-Performing Team
An international, diverse team ready around the clock