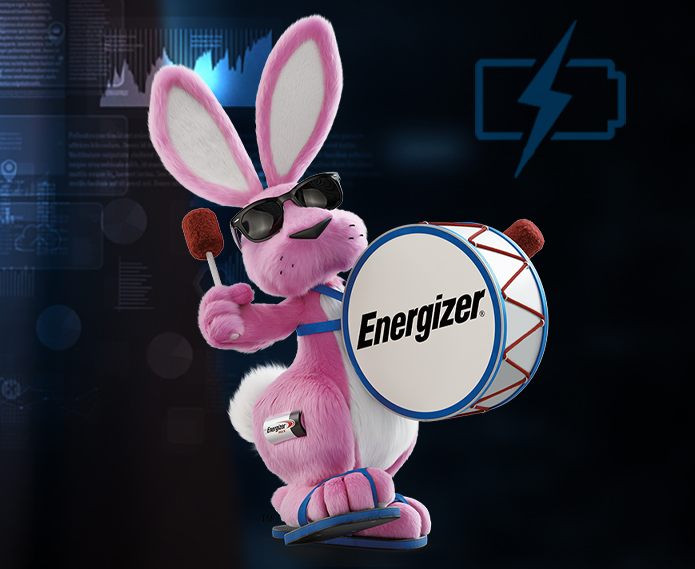 SuperCharge your Supply Chain: How Energizer's Supply Planners elevated their business readiness with SAP IBP.
Energizer Brands embarked on a transformation journey by adopting S/4 and SAP IBP. The initial implementation of SAP for Demand and SAP IBP for R&S (with optimization) provided a strong foundation, but due to the changing market conditions and disruptions in supply and demand, the company had to redesign some of its processes.
Watch Now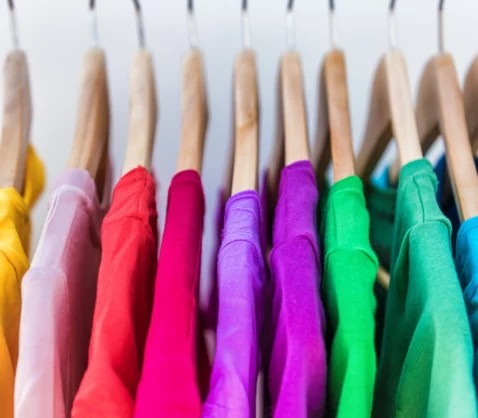 AmeriCo. Group: How a scalable planning process based on SAP IBP improves planning performance and reduces operational risks.
AmeriCo. Group implemented a planning solution in a heterogeneous data landscape integrating SAP Integrated Business Planning (IBP), SAP Fashion...
Watch Now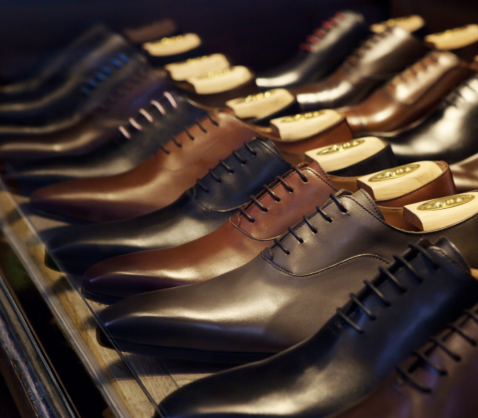 Flexi Shoes: The first SAP IBP-Fashion Management solution implemented in the shoe industry improved decision-making
Lean about the implementation process, difficulties, results, and business benefits of this cutting-edge...
Watch Now
Papers, Case Studies & Brochures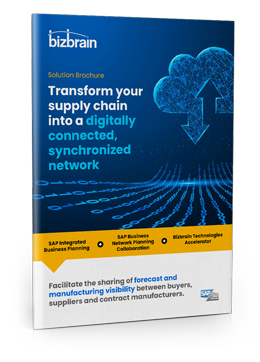 Transform your supply chain into a digitally connected, synchronized network
Discover how Bizbrain Technologies help SAP IBP customers to support forecast commitment and to enhance contract manufacturing scenarios-
Download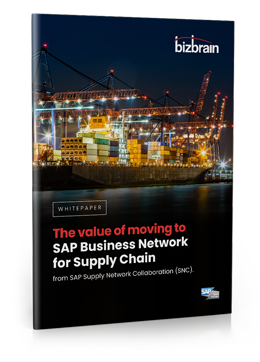 The value of moving to SAP Business Network for Supply Chain (ex SAP Ariba SCC)
Understand the benefits of moving from SAP Supply Network Collaboration (SNC) to SAP Business Network for Supply Chain
Download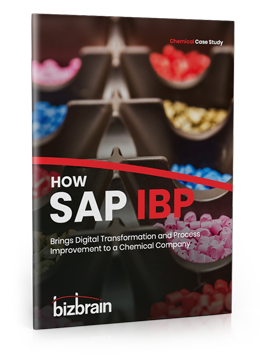 SAP Integrated Business Planning for the chemical industry: a real story
One of the largest plastics, chemicals and refining companies wanted to overcome the struggle they were facing due to fragmented supply chain management (SCM). SAP IBP implementation encouraged the engagement of all stakeholders, gave them end-to-end visibility, enabled demand collaboration, and simplified forecast enrichment.
Download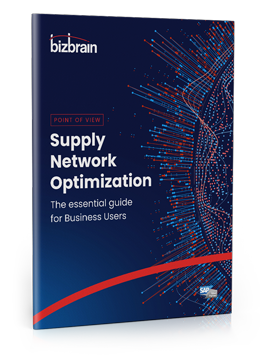 Supply Network Optimization: The essential guide for Business Users
This paper explains why supply optimization techniques require a different setup from other IT solutions and closer collaboration between IT and global business teams.
Download