Unleash Growth Through Scaling
The RVR program offers an optimized learning curve to adopt SAP Integrated Business Planning (IBP) and a fixed scope to ensure a shorter implementation time. It also establishes a scalable foundation for future growth.
Leverage learnings from Bizbrain's numerous successful implementations of SAP IBP for Demand to drive quality and efficient projects for an all-around improved demand planning adoption experience with RVR from Bizbrain Technologies.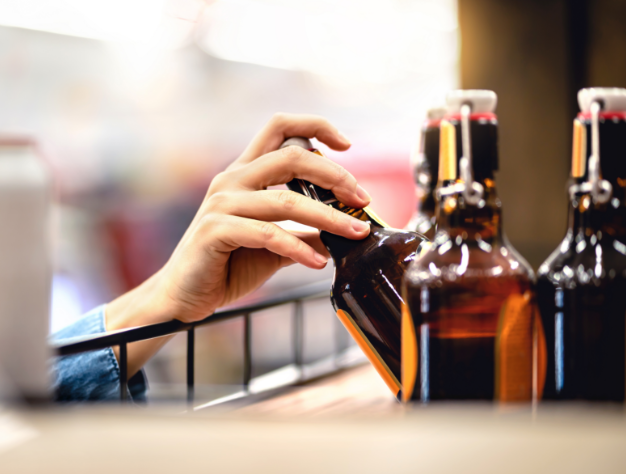 Services Included in RVR Demand
RVR Demand caters to the adoption of the following standard services.
12 Weeks
Load History Data from CSV Files
Manual Correction of History Data
Automatic Correction of History Data
Time Series Analysis
Segmentation
Statistical Forecast
Baseline Generation
Collaborative Demand
Forecast Accuracy
Projected Revenue
Analytics
Implementation time of the following may vary depending on the current state of each organization.
Forecast Tuning
External Data Influence
Data Re-alignment
Product Lifecycle Planning
Time- Lagged Forecast Evaluation
RVR Demand Outcomes

Driving Fast, High-Quality Results at Each Step of Your Planning Process
Select statistical algorithms that provide the most accurate forecast according to the behavior of the historic data of products.
Bring your demand planners, sales teams, product and category heads as well as marketing executives onto a common platform, enabling efficient collaboration and visibility.
The planners will be more productive and be able to spend their time analyzing the information rather than manually consolidating and correcting the sales and inventory data.
You will be able to focus on products with higher volume and less forecastability since your products will be classified according to their volume of sales, revenues, or to the degree of forecastability.