Overview
Make Precise Decisions with a Single Source of Information Platform
SAP Integrated Business Planning (SAP IBP) for Demand Planning solves the critical problem of predicting an accurate forecast which forms the baseline for subsequent planning processes. The solution is equipped with a best-in-class statistical and demand sensing algorithm which not only takes historical data as the basis but also looks at all internal and external demand signals.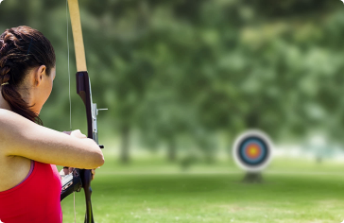 Higher forecast accuracy
Unlock access to scientifically based statistical and demand sensing algorithms powered by Artificial Intelligence /Machine Learning (AI/ML). Significantly improve forecast accuracy compared to traditional methods.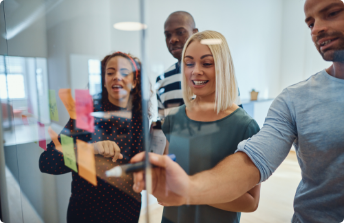 Flexible planning
Freedom for planners to plan and disaggregate the forecast at detailed or any higher level based on product hierarchy.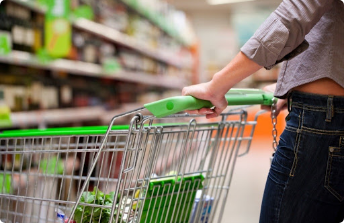 Demand drivers
Incorporate internal and external factors in your demand plan to assess the impact of these elements to come up with a timely and precise response.
Statistical Forecasting
Reduce uncertainty in your plan by letting forecasting models correct outliers and choose the best fit model for your data.
ABC/XYZ Segmentation
Segment products based on volatility or significance and categorize them for easy planning and decision making.
Product Lifecycle Management- New Product Introduction
Leverage similar product data to manage new products phase-in /phase-out using sophisticated statistical algorithms.
Collaborative Demand Planning
Increase efficiency by breaking down departmental silos and adopting IBP for a collaborative approach at each stage of planning.
Re-alignment
Sync your planning based on operational changes by defining rules to realign planning data to reflect business changes.
Demand Sensing
Take your daily forecast up a notch with demand sensing that identifies patterns, driving better forecast accuracy and inventory reduction.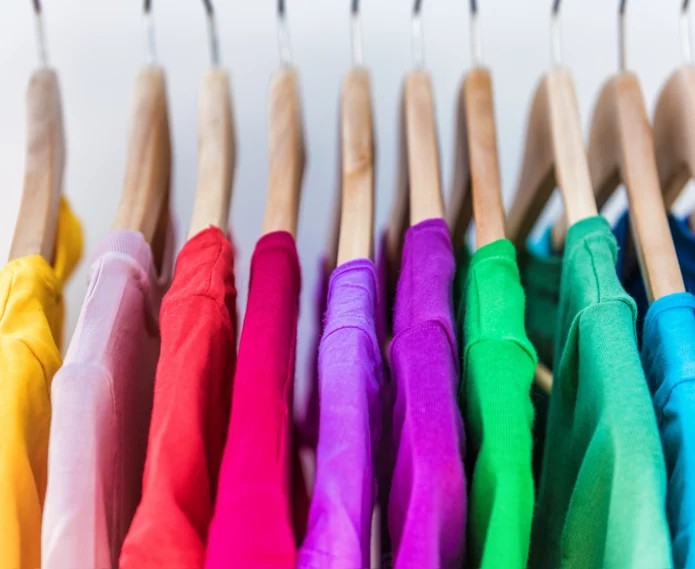 AmeriCo. Group: How a scalable planning process based on SAP IBP improves planning performance and reduces operational risks.
AmeriCo. Group implemented a planning solution in a heterogeneous data landscape integrating SAP Integrated Business Planning (IBP), SAP Fashion Management Solution (FMS), and SAP Business Technology Platform (BTP).
Watch now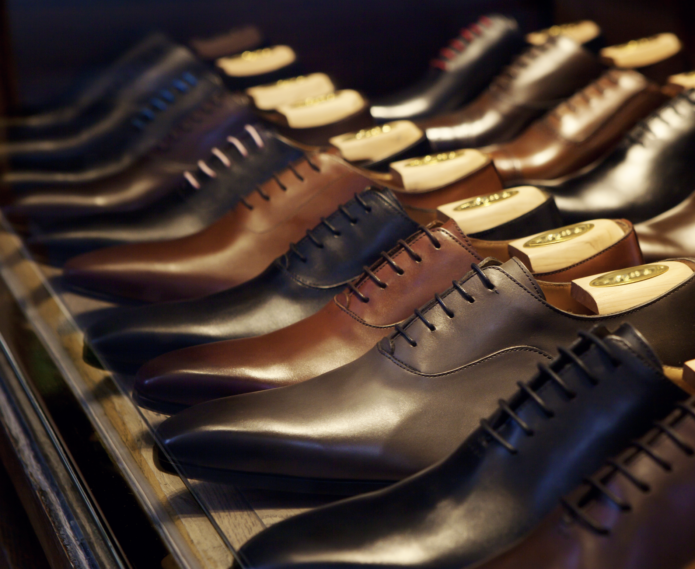 Flexi Shoes: The first SAP IBP-Fashion Management solution implemented in the shoe industry improved decision-making
Lean about the implementation process, difficulties, results, and business benefits of this cutting-edge implementation.
Watch Now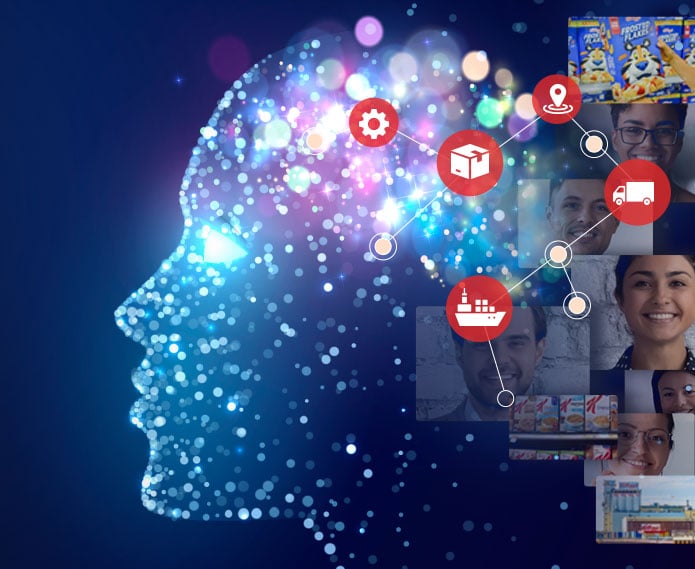 How planners drive the adoption of the SAP Integrated Business Planning Supply Optimizer: the experience at Kellogg
Learn how Kellogg's business team is transforming its Latin American business process leveraging the advanced planning algorithms supported by SAP Integrated Business Planning. In a short period of time, Kellogg's was able to develop a state of the art supply optimization model to attain build-ahead decisions, optimal production mixes: demand's impact on short term and mid-term horizons became predictable, managing target fill-rate metrics
Watch Now