Overview
Balance Customer Satisfaction and Profitability with Full Visibility of the Supply Chain Network
Strengthen your supply chain through SAP IBP Inventory Planning and Optimization by getting to the right inventory stock levels. Ensure stock availability for uncertainty and maintaining customer service level while maximizing profits. Independently planned inventory levels could lead to excess at one location increasing overall holding costs while too little inventory could cause stock-out.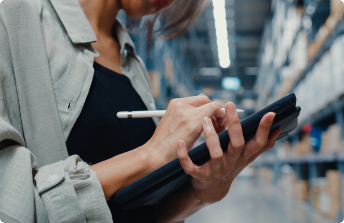 Optimize inventory level across supply chain
Prioritize specific customers and stocking nodes and optimize the entire supply chain network with the most cost-effective inventory levels.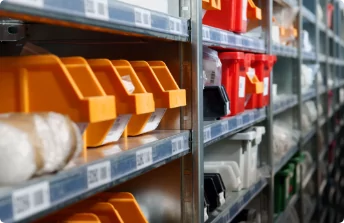 Simulate inventory optimization in real-time
Rerun Inventory algorithm simulating different demand and supply variabilities and assess its impact on inventory target position.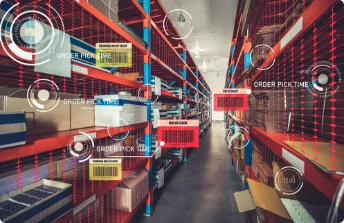 Visualize supply chain network
Have a complete representation of the supply chain network flow by creating an automatic view with inventory information at each location node and arc.
Forecast Error Calculations
Get insights into your forecast error and take into account the impact of this uncertainty in your supply chain.
Global (Multi-Stage) Inventory Optimization
Plan recommended stock across your supply chain for each product and location, minimizing overall inventory holding cost while ensuring customer service levels are met.
Optimal Inventory Placement
Gain visibility into various inventory components to fulfill internal replenishment, customer demands, and buffer levels in case of sudden variability.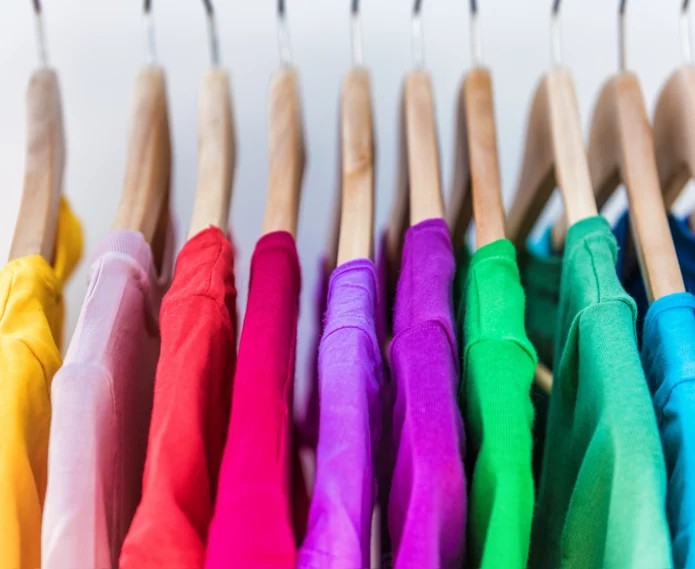 AmeriCo. Group: How a scalable planning process based on SAP IBP improves planning performance and reduces operational risks.
AmeriCo. Group implemented a planning solution in a heterogeneous data landscape integrating SAP Integrated Business Planning (IBP), SAP Fashion Management Solution (FMS), and SAP Business Technology Platform (BTP).
Watch now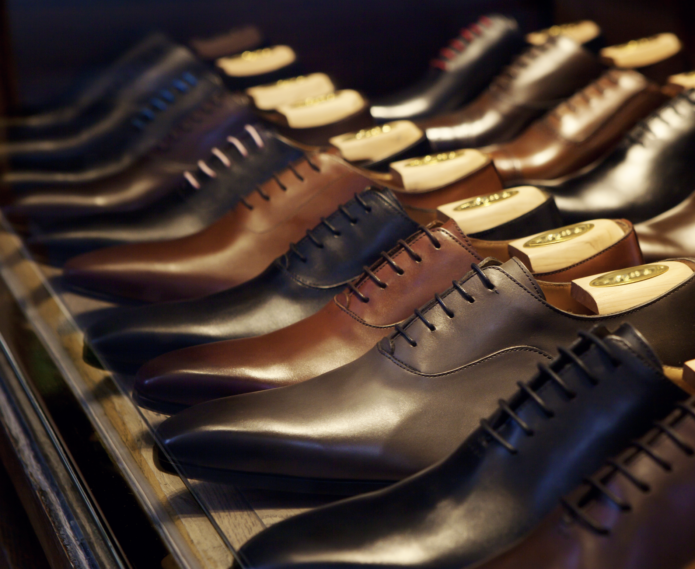 Flexi Shoes: The first SAP IBP-Fashion Management solution implemented in the shoe industry improved decision-making
Lean about the implementation process, difficulties, results, and business benefits of this cutting-edge implementation.
Watch Now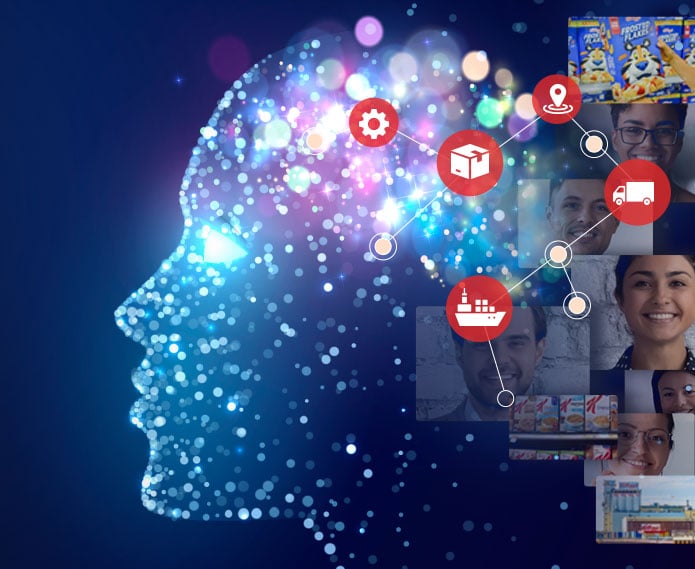 How planners drive the adoption of the SAP Integrated Business Planning Supply Optimizer: the experience at Kellogg
Learn how Kellogg's business team is transforming its Latin American business process leveraging the advanced planning algorithms supported by SAP Integrated Business Planning. In a short period of time, Kellogg's was able to develop a state of the art supply optimization model to attain build-ahead decisions, optimal production mixes: demand's impact on short term and mid-term horizons became predictable, managing target fill-rate metrics
Watch Now