Overview
Create the Right Plan Based on Multiple Business Scenarios
A unified solution that brings all stakeholders from supply chain and finance to follow a standard sales and operations planning process across the organization. Its super collaborative features like scenario planning allow business users to simulate various market conditions and evaluate the impact on KPIs before taking a decision.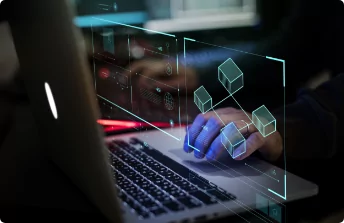 Integrated solution across functions
Improve collaboration and speed of decision-making on the sales and operations plan based on a single platform that provides all information required by the different business functions like products, supply chain, marketing, and finance.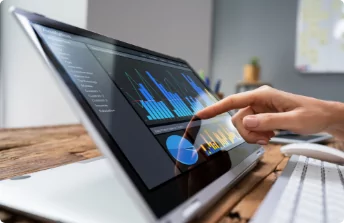 Advanced analytics
Identify bottlenecks easily in case of a constraint by slicing and dicing data effectively with advanced charts and dashboards.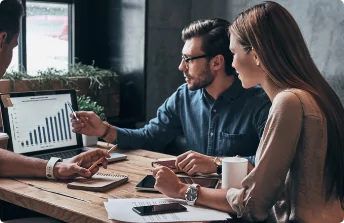 Scenario planning
Get the most feasible plan by rapidly creating and comparing multiple versions of your supply chain planning based on different business scenarios.
Product Review
Propose changes to product portfolio including the introduction of new launches, repositioning of existing items and their implications on demand planning.
Demand Review
Finalize demand plan by aligning with sales and marketing team and using scenario creation planning to create a realistic project that can be sold in the market.
Supply Review
Establish a feasible supply plan and identify gaps as well as constraints in the operational and tactical plan. Take necessary actions to fill these gaps.
Reconciliation View
Review financial projection of the demand and supply against the annual operating plan and identify opportunities to bridge the gap.
Management Business Review
Set direction and enable decision-making using standard KPIs and global dashboards to guide the business plan over the next 24 months.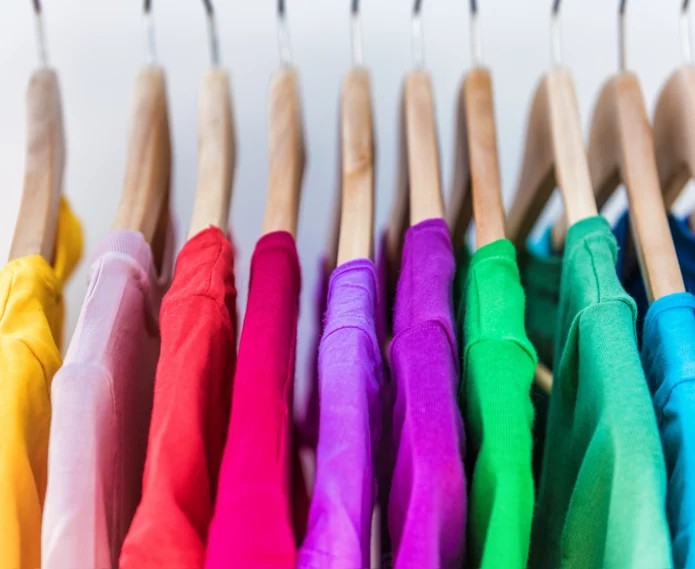 AmeriCo. Group: How a scalable planning process based on SAP IBP improves planning performance and reduces operational risks.
AmeriCo. Group implemented a planning solution in a heterogeneous data landscape integrating SAP Integrated Business Planning (IBP), SAP Fashion Management Solution (FMS), and SAP Business Technology Platform (BTP).
Watch now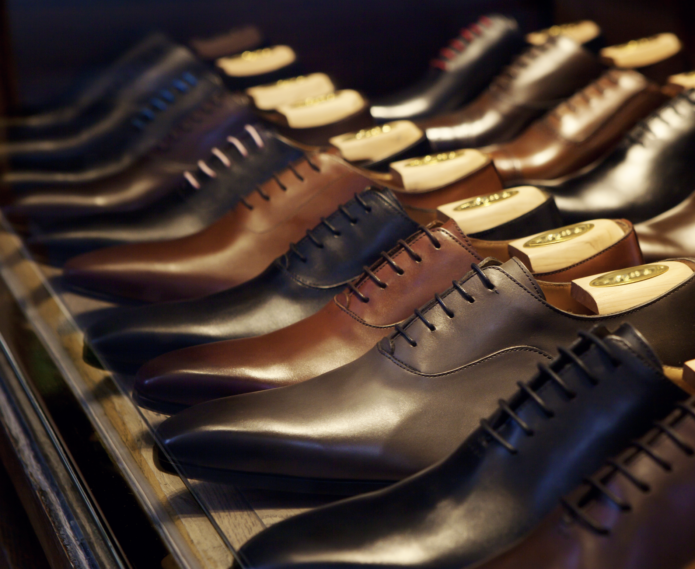 Flexi Shoes: The first SAP IBP-Fashion Management solution implemented in the shoe industry improved decision-making
Lean about the implementation process, difficulties, results, and business benefits of this cutting-edge implementation.
Watch Now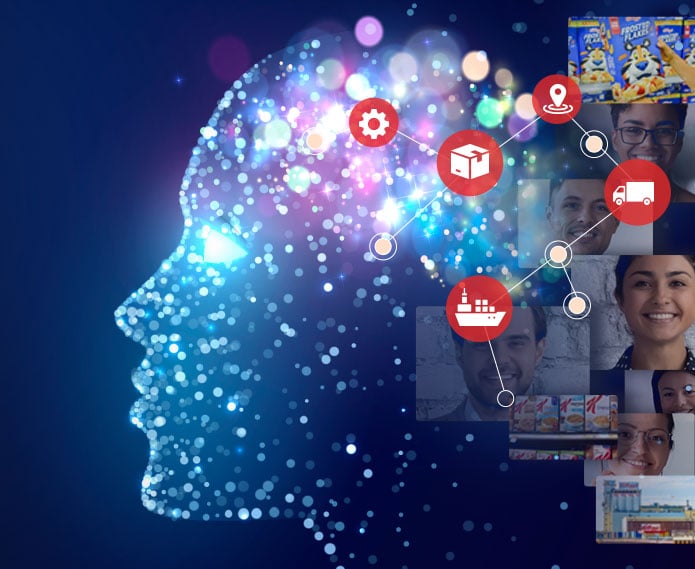 How planners drive the adoption of the SAP Integrated Business Planning Supply Optimizer: the experience at Kellogg
Learn how Kellogg's business team is transforming its Latin American business process leveraging the advanced planning algorithms supported by SAP Integrated Business Planning. In a short period of time, Kellogg's was able to develop a state of the art supply optimization model to attain build-ahead decisions, optimal production mixes: demand's impact on short term and mid-term horizons became predictable, managing target fill-rate metrics
Watch Now