Overview
Increase Efficiency and Decrease Risks with Supply Chain Monitoring
A supply chain monitoring solution is essential in keeping a track of the entire supply chain flow, ensuring business continuity by identifying potential risks and exceptions, and allowing the stakeholder to timely plan and respond with a solution. The state-of-the-art geographic visuals can plot with precision, supply chain nodes like location and customers on the map, with drill-down features enabling planners to further investigate the root cause for any exception.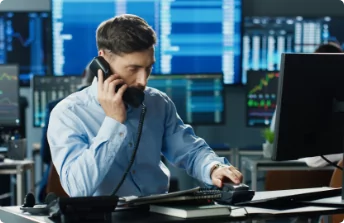 End-to-end monitoring
Detect exceptions, track their impact throughout the network, and plan mitigation.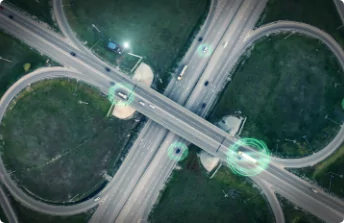 Intelligent visibility
Leverage modern methods like geographic maps and custom profiles to better visualize supply chain elements and data allowing planners to quickly respond and solve supply chain issues.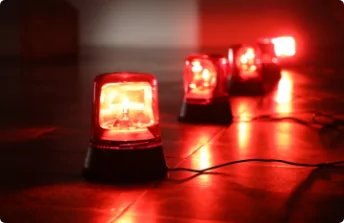 Custom alerts
Identify unexpected changes in your supply chain by defining threshold rules that would trigger alerts when values cross this threshold, providing a proactive planning approach.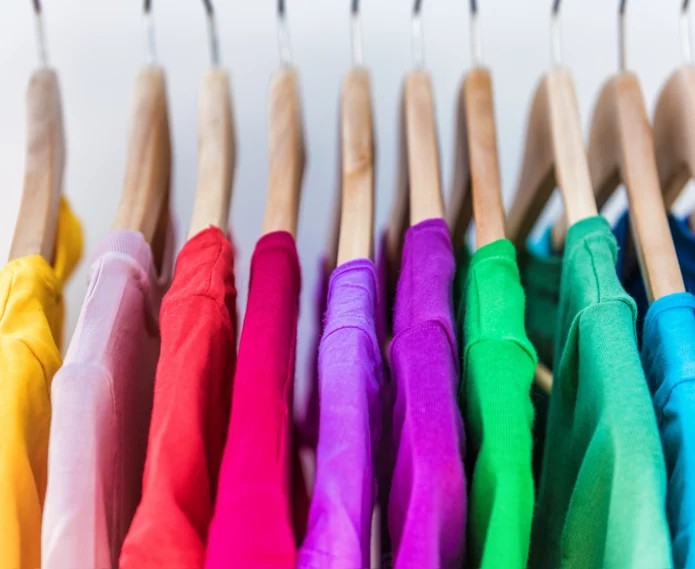 AmeriCo. Group: How a scalable planning process based on SAP IBP improves planning performance and reduces operational risks.
AmeriCo. Group implemented a planning solution in a heterogeneous data landscape integrating SAP Integrated Business Planning (IBP), SAP Fashion Management Solution (FMS), and SAP Business Technology Platform (BTP).
Watch now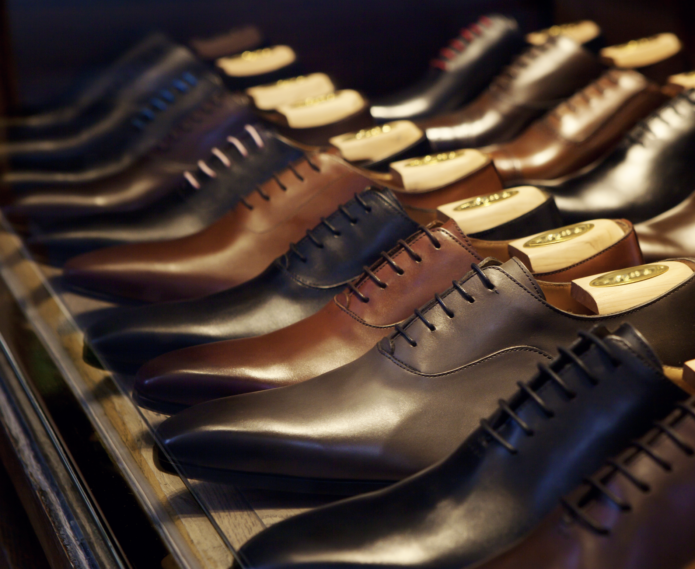 Flexi Shoes: The first SAP IBP-Fashion Management solution implemented in the shoe industry improved decision-making
Lean about the implementation process, difficulties, results, and business benefits of this cutting-edge implementation.
Watch Now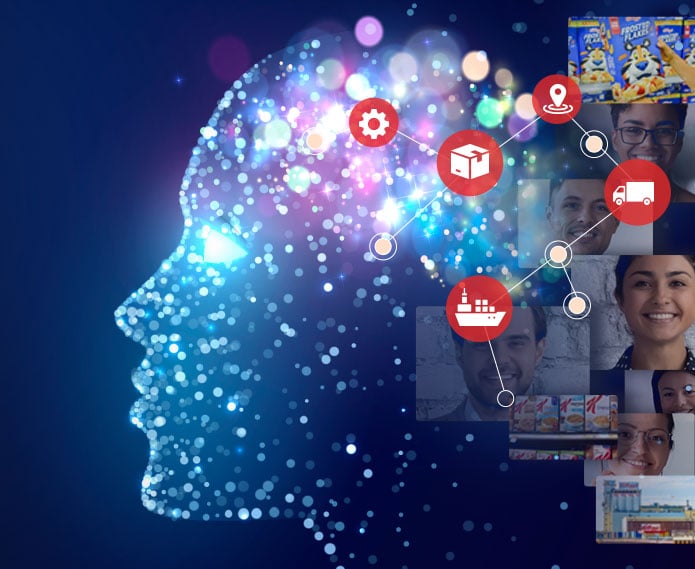 How planners drive the adoption of the SAP Integrated Business Planning Supply Optimizer: the experience at Kellogg
Learn how Kellogg's business team is transforming its Latin American business process leveraging the advanced planning algorithms supported by SAP Integrated Business Planning. In a short period of time, Kellogg's was able to develop a state of the art supply optimization model to attain build-ahead decisions, optimal production mixes: demand's impact on short term and mid-term horizons became predictable, managing target fill-rate metrics
Watch Now